This is the
LAST "Spiritual" BOOK
You'll ever Need !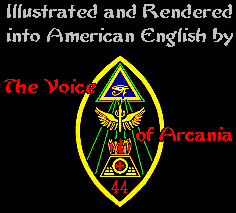 .
Well, if you think you
need another "spiritual" book,
then you didn't understand This One !
See CONSIDERATION NUMBER SIXTEEN for
additional information on "more books."
.

.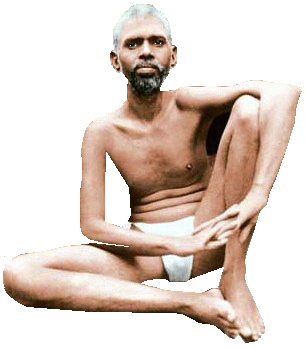 Introduction
First written in 1901, when Ramana Maharshi (1879-1950) was twenty-one years old and living in a cave, Who Am I ? has been translated, modified, footnoted, elucidated and rewritten by many authors, editors, and translators, including Ramana himself.
So here it is, once again.

But this version is rended down into common American English, with cute little pictures and comments
- so that perhaps you can understand it.
.
Well, it's about time !
.
...

.